A LUXURY MEDSPA EXPERIENCE FOR VIP CLIENTELE
THE NEXT STEP IN YOUR PATH TO WELLNESS
When you step in our Manhattan location, your stepping into a modern luxury Medspa. Vanessa Marc Spa is located in the heart of New York City.Our VIP clientele in the Fashion, Beauty & Entertainment industry trust us to take care of their skincare needs. We cater to and foster a diverse clientele servicing to all skin types so you'll feel comfortable knowing we offer a variety of services and a quality experience.

A SANCTUARY WITHIN THE CITY
Whether you can spare an hour or devote an entire day, Vanessa Marc Spa will revive your drive. Not only is our oasis designed to pamper and refresh you, but also to help you discover personal solutions for optimal well-being.
Nurtured by thoughtfully customized treatments, the finest amenities in the city, and a celebrated aesthetician, you will emerge from our spa with greater vitality and an unmistakable glow of inner and outer beauty.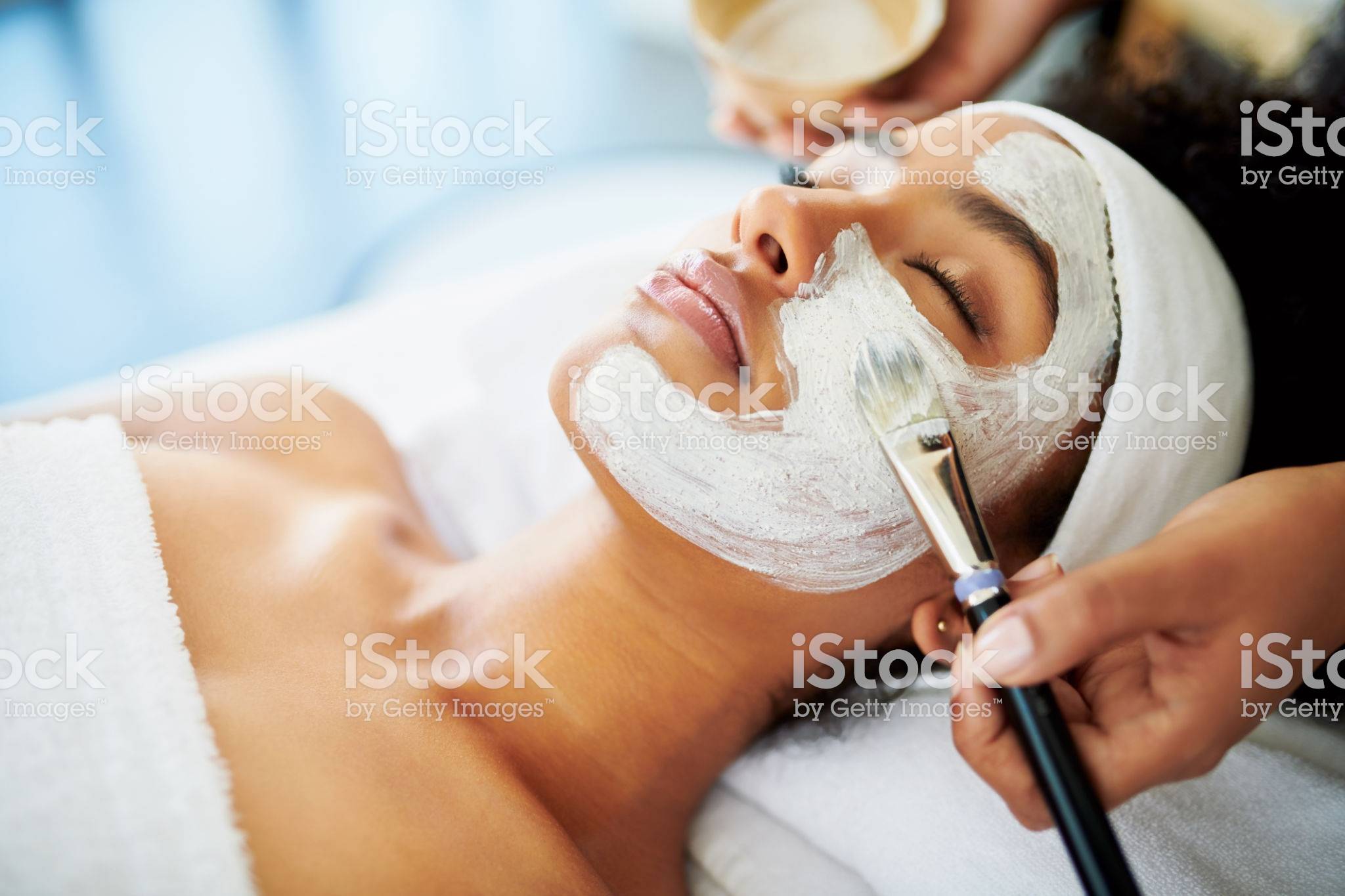 USING PRODUCTS WITH A CONSCIOUS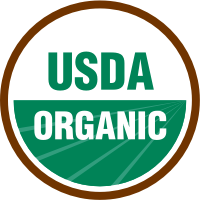 Organically, ethically-sourced
ingredients.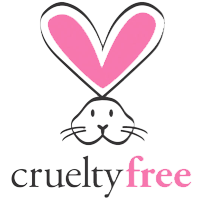 No animal testing on our products. Ever.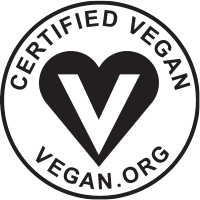 A certified selection of vegan products available.
See who's working with us on @vanessamarc
30-Day Money-Back Guaranteed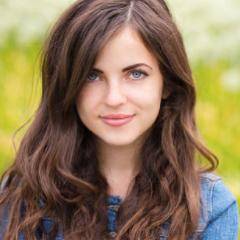 "This is one of the best cleansers I have ever tried - on my third tube, if that's any indication that I am completely satisfied with how well this creamy cleanser works. It's also very reasonably priced."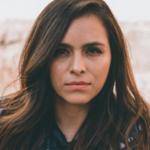 "I bought this product on a whim and I'm so glad that I did. It is totally worth the cost. The bottle is large (compared to RISIN and other products of similar price). And it really works! It really has softened my face and given me a more even skin tone all over. Just bought my second bottle after I used the first."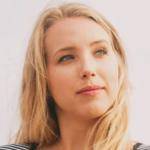 "I use AMELIA organic products exclusively now after trying so many others. The quality is excellent and the price is great. I am 61 and get compliments on my skin frequently. I use the cleanser, Vitamin C serum, eye gel and daily moisturizer."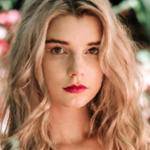 "I love that it only takes a very small amount of the cleanser to get a nice lather. I use to use a very expensive cleanser, but this is just as good. My face feels very clean, and does not feel tight after cleansing. I really like this cleanser and will order again."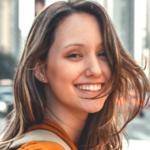 "Best thing that ever happened to my skin! For the past two months I've been having terrible breakout. Everything I use seemed to make my face worse until I came across this cleanse combined with tea tree oil and aloe vera gel."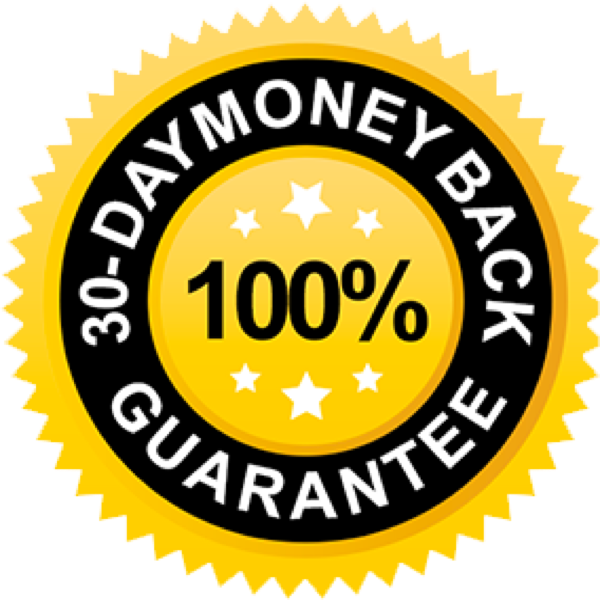 We're confident we design and sell the very best supplements and superfoods available at any price, and we want you to share our confidence! That's why we back every sale with a 30-day money back guarantee.
If you don't like the product, if it just doesn't work for you, return it. Within 30 days of receipt, products purchased from us may be returned for any reason. (We don't refund shipping costs unless items are defective).
All ingredients are 100% organic, animal cruelty-free

Natural extracts of fragrant lime & patchouli

Gently cleanses and prepares skin for further treatment

Freshens and uplifts without drying
30-Day Money-Back Guaranteed