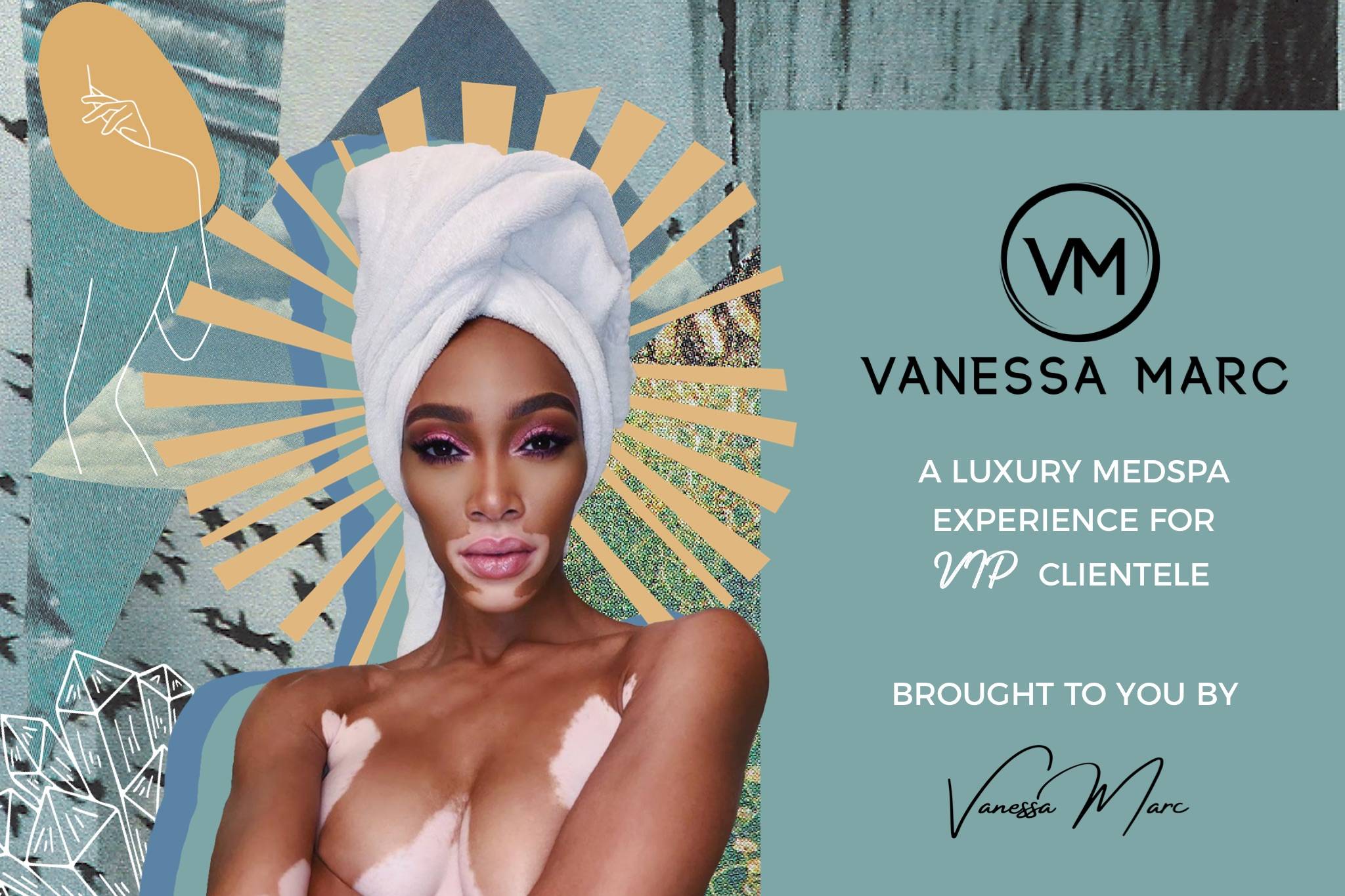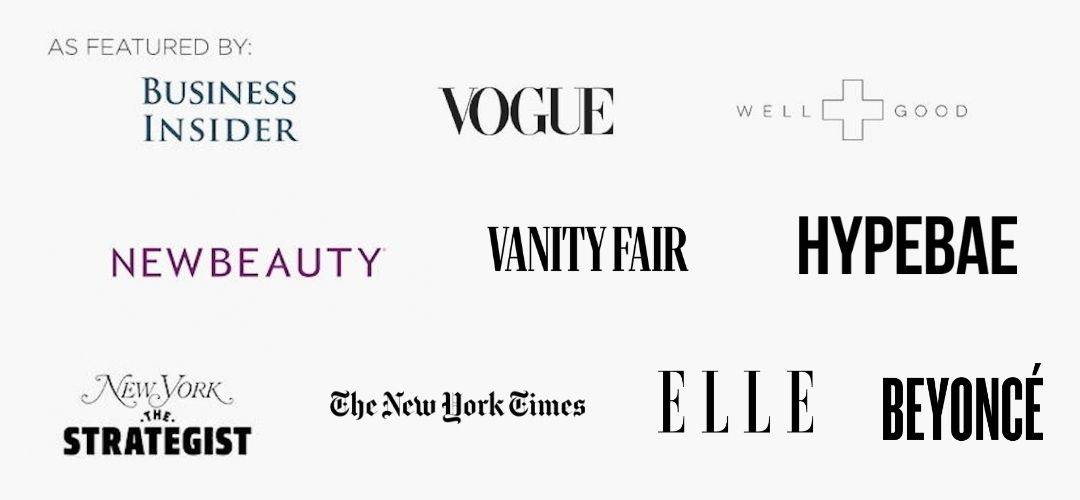 THE NEXT STEP IN YOUR PATH TO WELLNESS
When you step in our Manhattan location, you're stepping into a modern luxury Medspa. Vanessa Marc Spa is located in the heart of New York City.Our VIP clientele in the Fashion, Beauty & Entertainment industry trust us to take care of their skincare needs. We cater to and foster a diverse clientele servicing to all skin types so you'll feel comfortable knowing we offer a variety of services and a quality experience.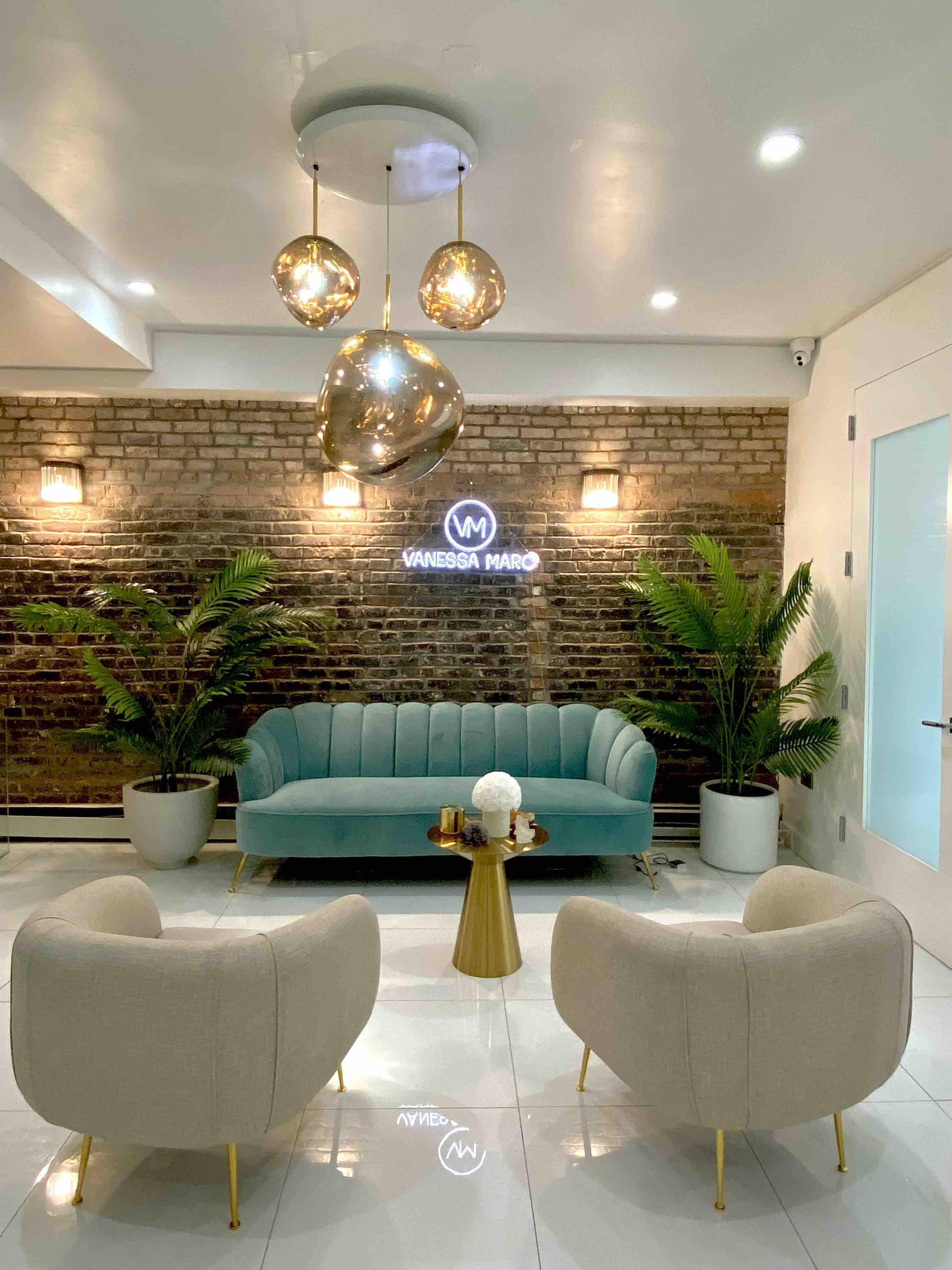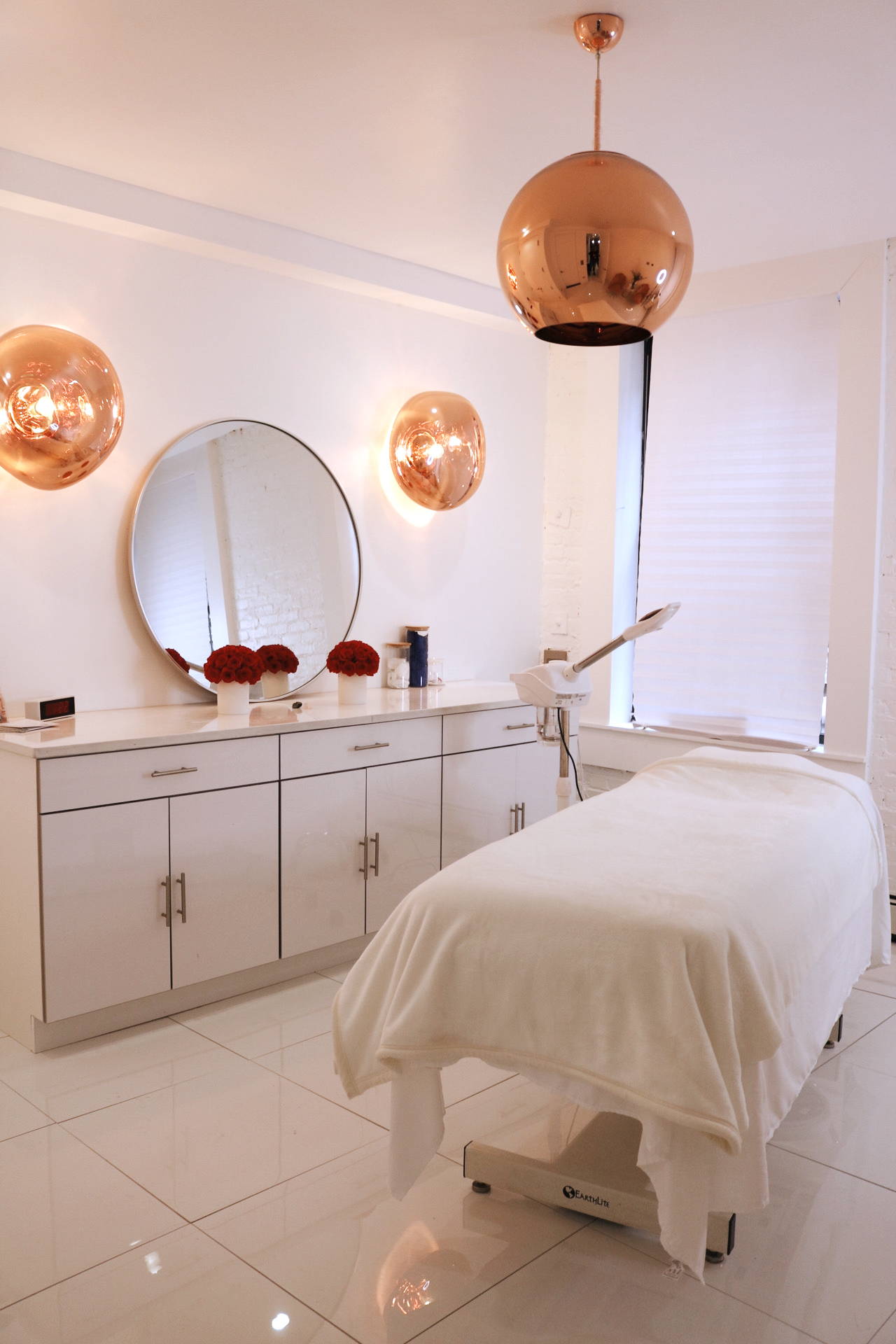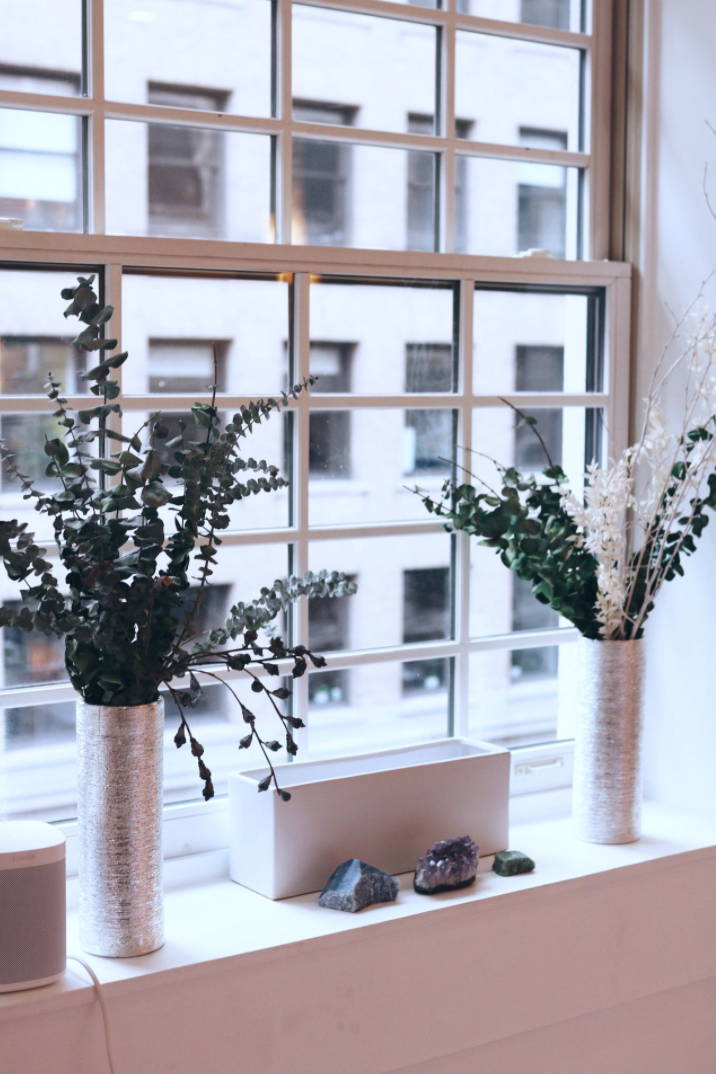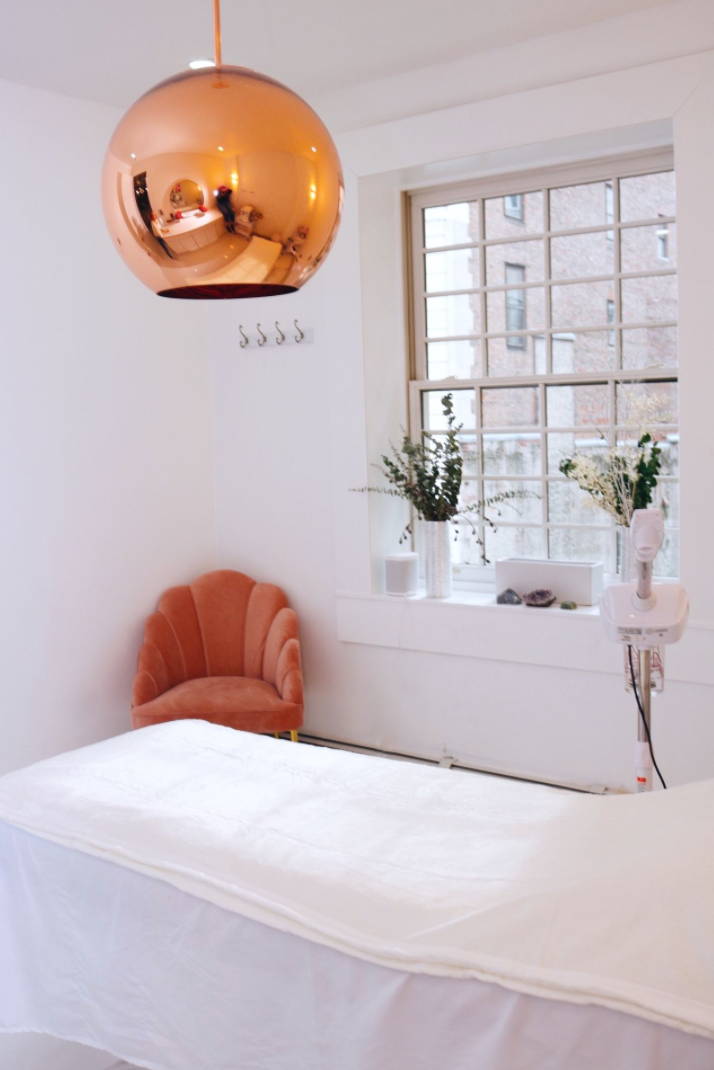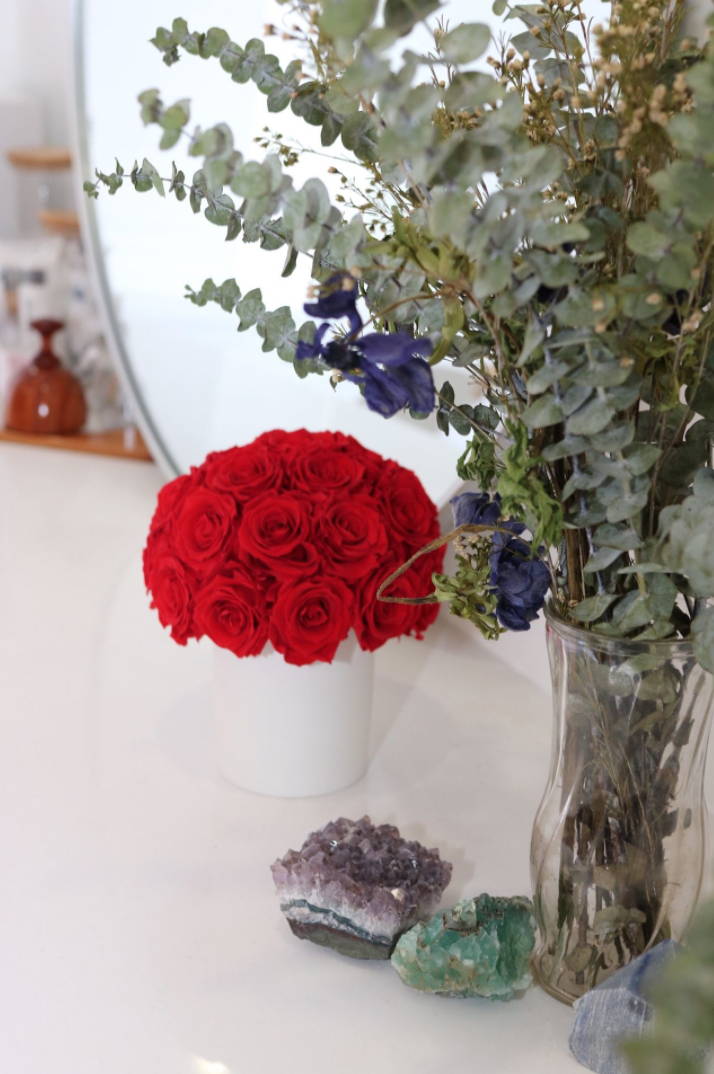 A SANCTUARY WITHIN THE CITY
Whether you can spare an hour or devote an entire day, Vanessa Marc Spa will revive your drive. Not only is our oasis designed to pamper and refresh you, but also to help you discover personal solutions for optimal well-being.
Nurtured by thoughtfully customized treatments, the finest amenities in the city, and a celebrated aesthetician, you will emerge from our spa with greater vitality and an unmistakable glow of inner and outer beauty.
USING PRODUCTS WITH A CONSCIOUS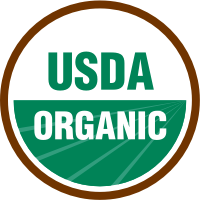 Organically, ethically-sourced
ingredients.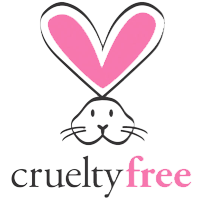 No animal testing on our products. Ever.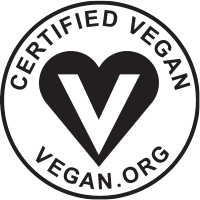 A certified selection of vegan products available.
WHAT CLIENTS ARE RAVING ABOUT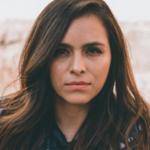 I travel from Connecticut to see my facialist and I have been a customer for a year now.This place is amazing and I always have a great experience.Vanessa and the staff do an excellent job, addressing your skin needs and explaining every treatment. My skin felt amazing, nourished, well hydrated and was glowing for a week.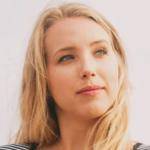 I don't normally write a review on the places I visited but this spa deserved it. This ways a great spa experience and highly recommend! Vanessa was amazing and very hospitable. She made sure I was very comfortable and my skin was glowing. My favorite spa in New York City.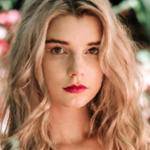 Had a great experience. I was visiting from Spain. I highly recommend them. Super clean, staff is very nice and sweet, and was greeted with a warm welcome. They sucked out all the impurities out of my skin and customize my facial to what my skin needed. Best facial in town. Can't wait to return.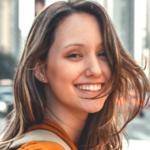 I went for a facial and Vanessa customized it for my acne. It was very clear she knew exactly what she was doing & she was sweet. Yes it's expensive but you get what you pay for here. Thank you! I will be back
See who's working with us on @vanessa_marc__
Don't forget to book your spa appointment! You are just a couple clicks away from ultimate relaxation.